Choose an area of service: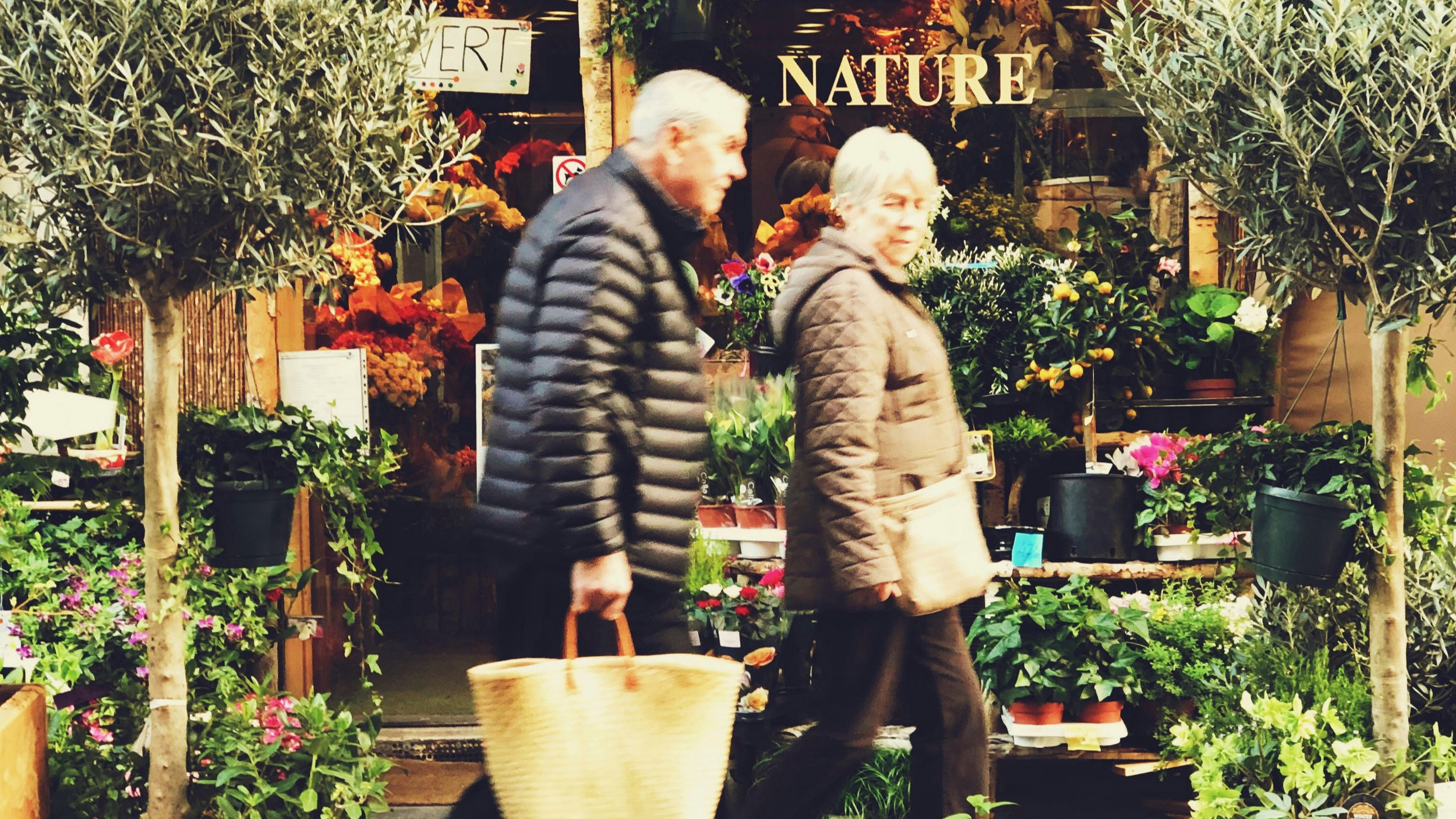 Central OH Area Agency on Aging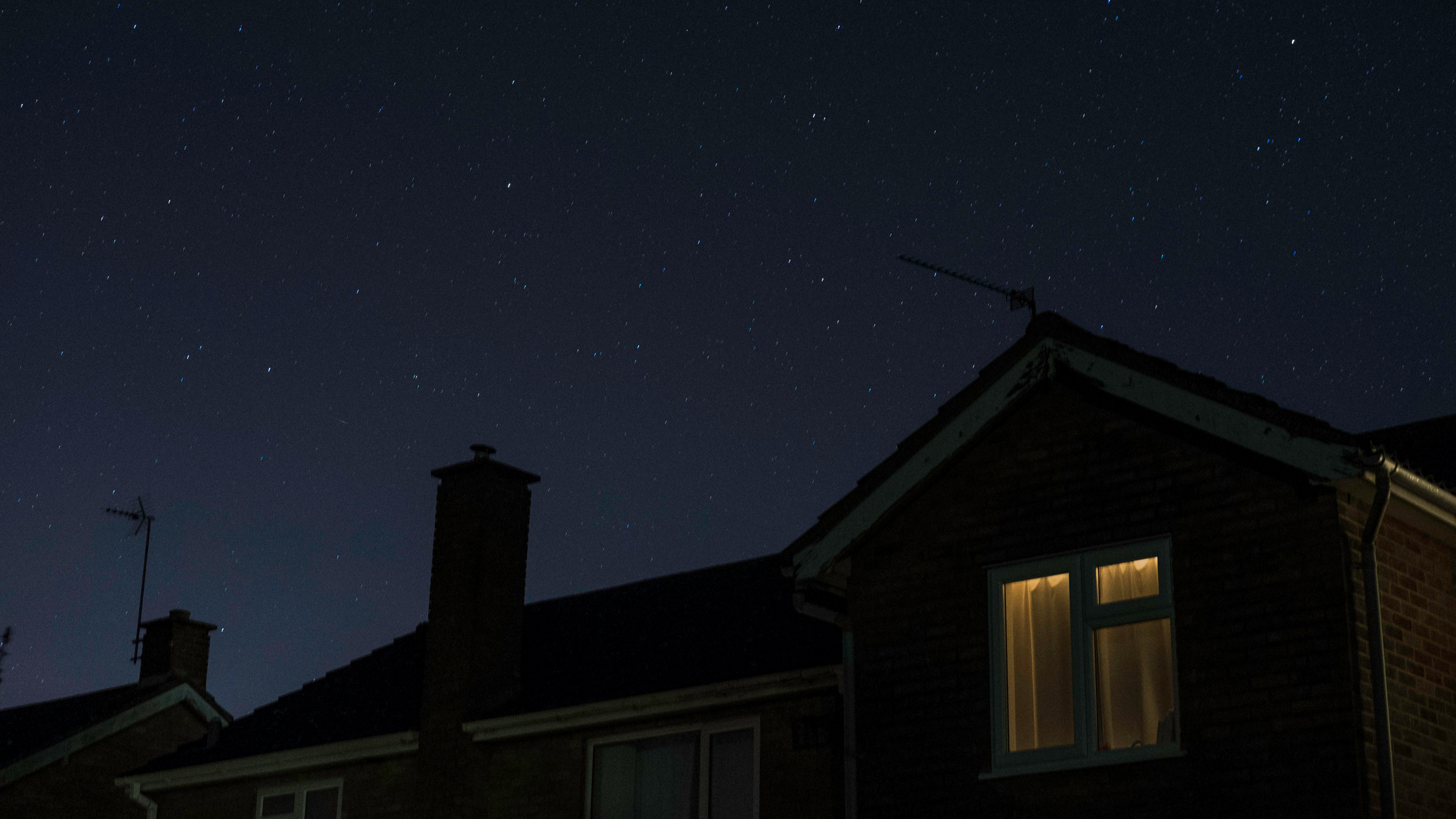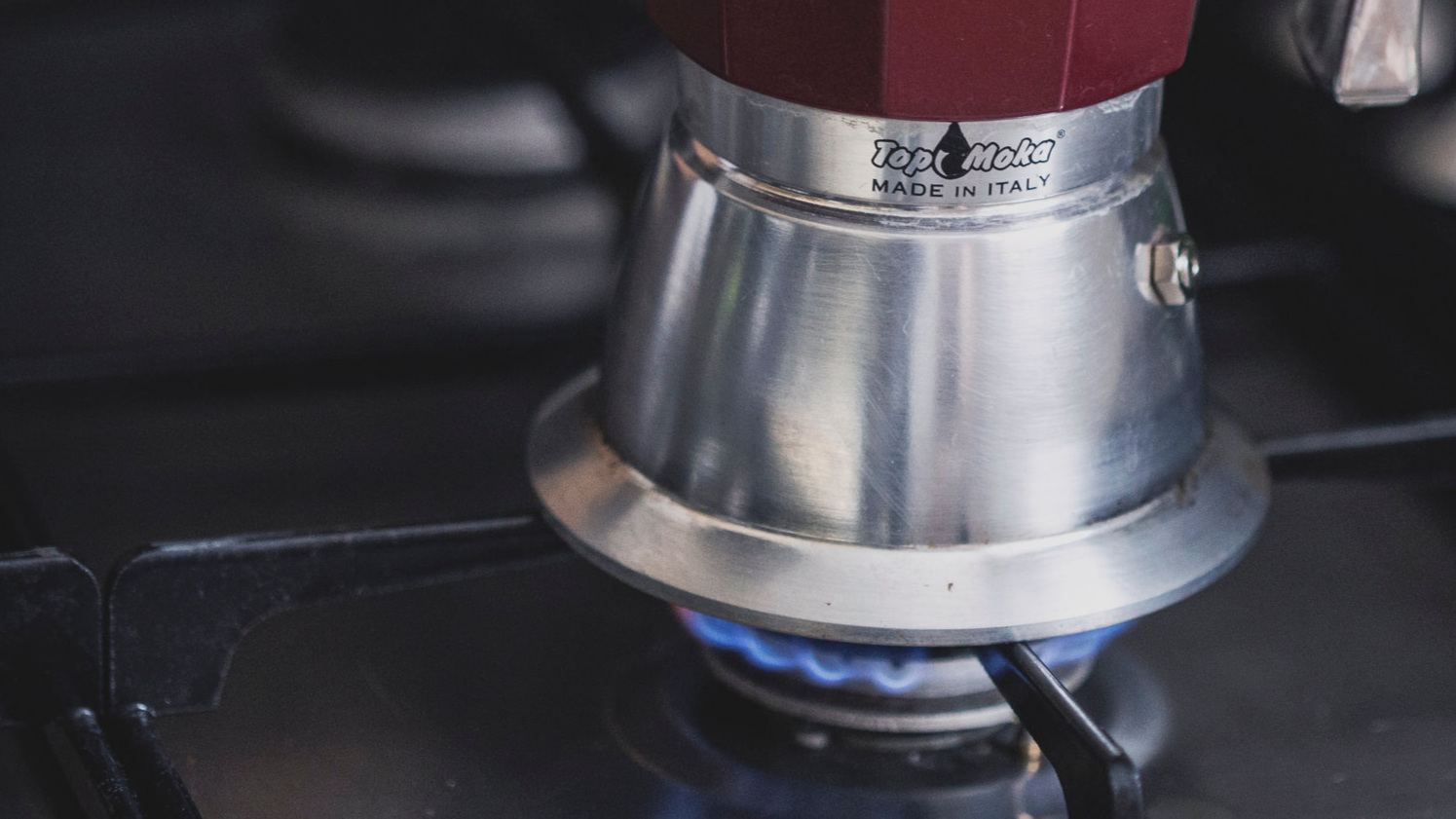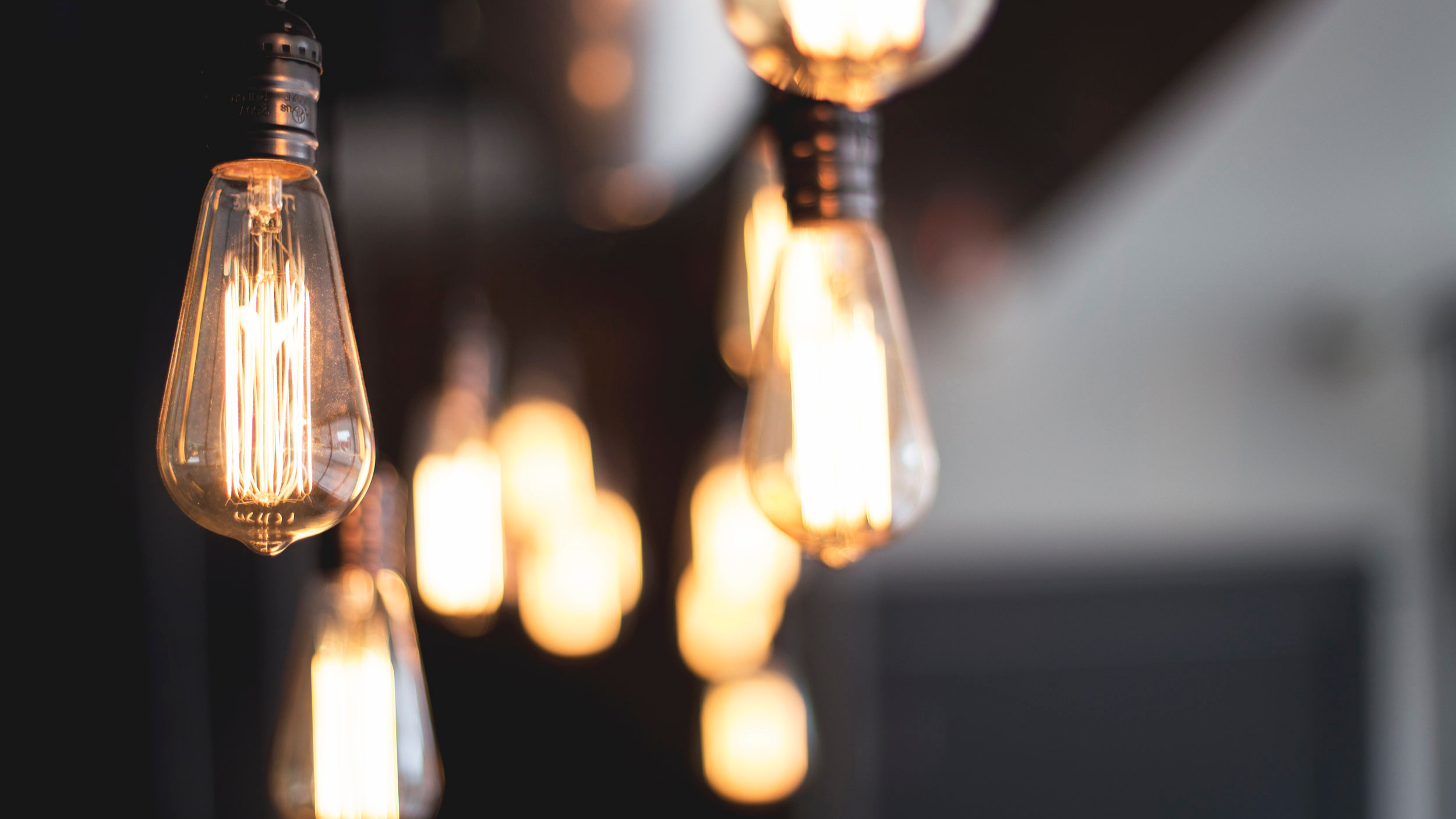 The Electric Partnership Program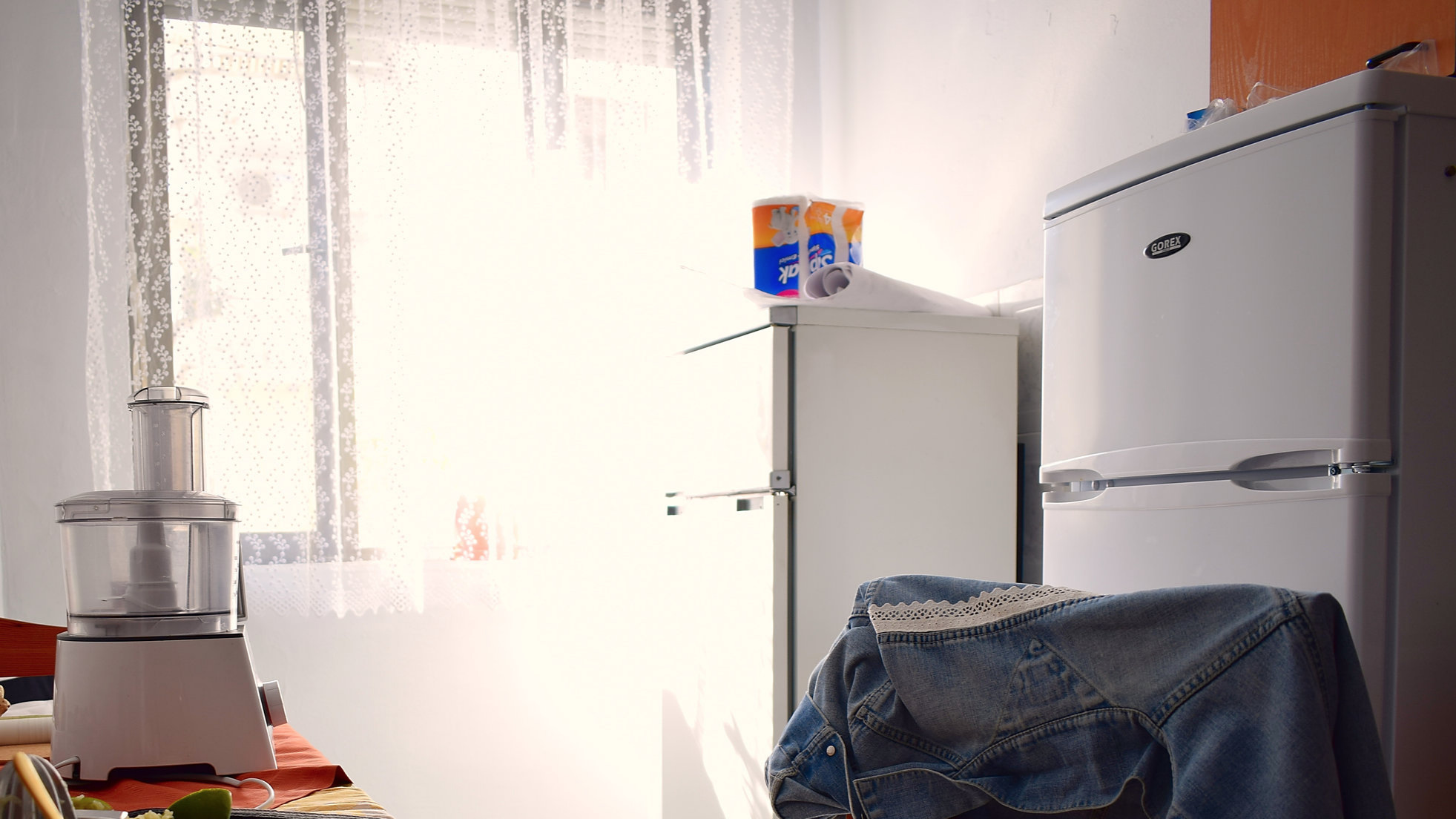 OH Prog. for Affordable Energy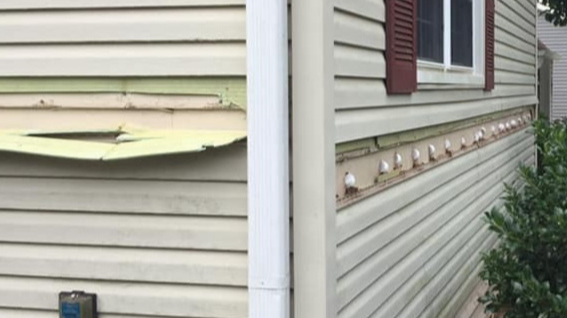 Home Weatherization Assist Prog.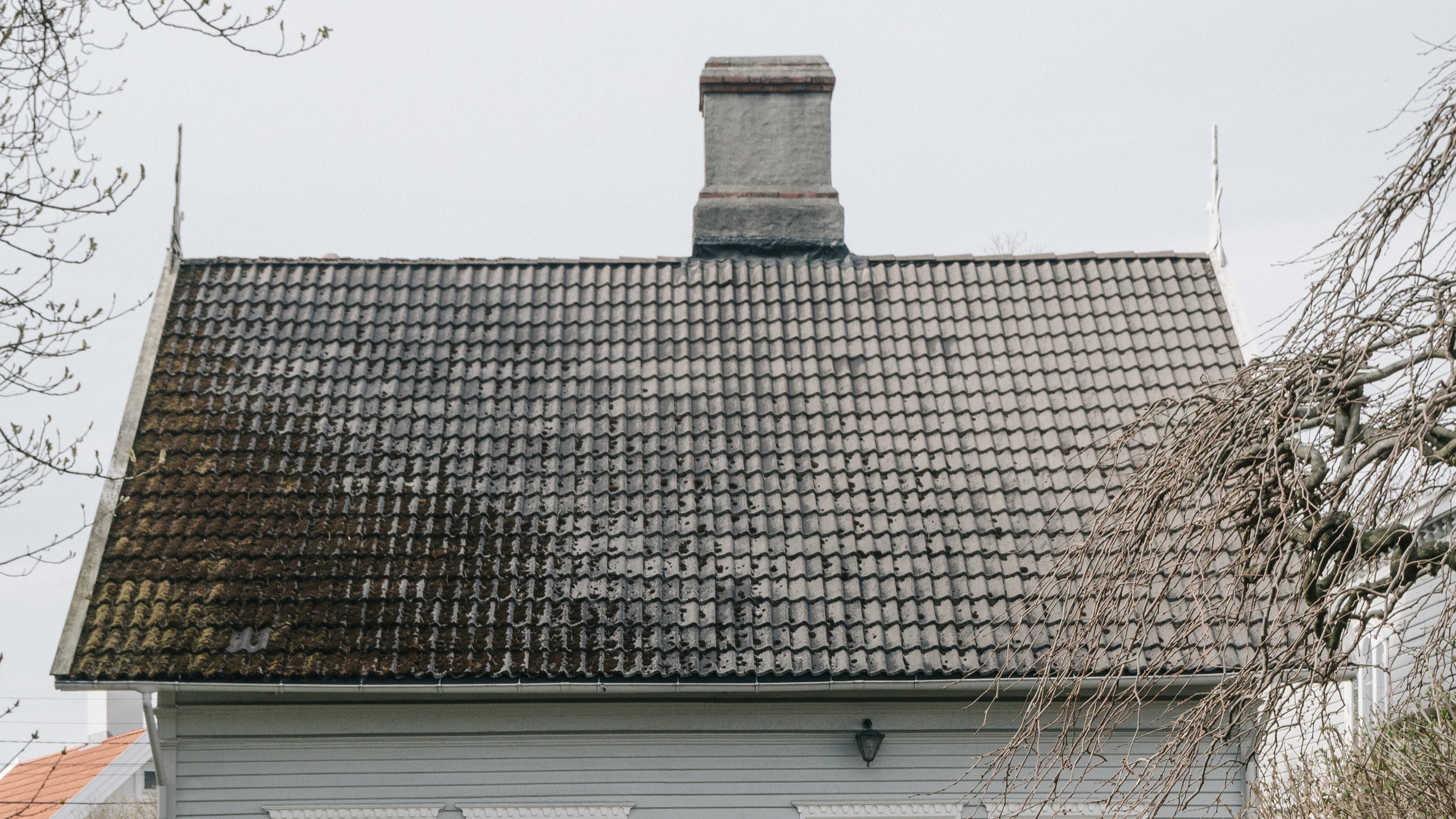 Housing Preservation Grant
CENTRAL OHIO AREA AGENCY ON AGING (COAAA)
While PICCA has programs offered on income base, we also have a program offered to the elderly in Pickaway County through the Central Ohio Area Agency on Aging. Services offered include repair of heating systems, plumbing systems, hot water tanks, water taps and lines, hazardous electrical systems, severely deteriorated roofs, walls, floors and doors, ramps for handicapped-accessibility; kitchen and bathroom modifications for handicapped accessibility. Some restrictions apply for mobile homes.
The Electric Partnership Program
The Electric Partnership Program (EPP) helps income-eligible Ohioans reduce their home electricity usage. As an EPP provider, Pickaway County Community Action Agency conducts in-home electricity audits and installs appropriate energy efficiency measures.
For more information, including EPP eligibility requirements, call (740) 477-1655.
The Home Weatherization Assistance Program (HWAP)
The Home Weatherization Assistance Program (HWAP) offers income-qualified homeowners and renters the opportunity to lower residential utility costs by adding weatherization efficiencies. The program helps applicants better understand energy audits and provides informational resources to help people make cost-effective, realistic decisions regarding weatherization.
The Ohio Housing Trust Fund (OHTF)
PICCA's Home Repair/Handicapped Accessibility Modification Program is funded by the Ohio Department of Development, office of Housing and Community Partnerships. The program makes repairs necessary to keep a unity habitable by an individual or household to protect the integrity of the structure and assure the occupants' health and safety.
Examples of home repairs include repair or replacement of heating systems, plumbing systems, hot water heaters, hazardous electrical systems, severely deteriorated roofs, walls, windows and doors. Examples of handicapped accessibility activities include limited rehabilitation to remove barriers, such as installation of ramps or modification of kitchens or bathrooms.
The Ohio Program for Affordable Energy (opae)
OPAE is a 501(c)(3) non-profit membership organization created to advocate for affordable energy policies for moderate and low-income Ohioans. OPAE conducts education and training programs for non-profit agencies. OPAE also manages energy efficiency assistance programs for low-income households, as well as provides consulting and research services to public and private organizations on a variety of energy-related topics.
PICCA is able to come to your home and evaluate the energy consumption of your appliances. If they are greater than the guidelines provided by AEP or DP&L, we are able to replace them with a more energy efficient model. The appliances we are able to replace include: refrigerators/freezers, air conditioning units and light bulbs.
usda housing preservation grant
The USDA Housing Preservation Grant provides grants to sponsoring organizations for the repair or rehabilitation of housing owned or occupied by low and very low income rural citizens. USDA will award a total of $10 million in Housing Preservation Grant Program funding for the repair and rehabilitation of rural housing units.
HOUSING PRESERVATION GRANT WEBSITE
Through the Warm Choice Program, low-income Columbia Gas of Ohio customers may receive a thorough house and heating equipment inspection, client education, heating equipment repairs or replacement, insulation and weather-stripping, and referrals to other energy programs. These services are provided free of charge to qualified customers.