Choose an area of service: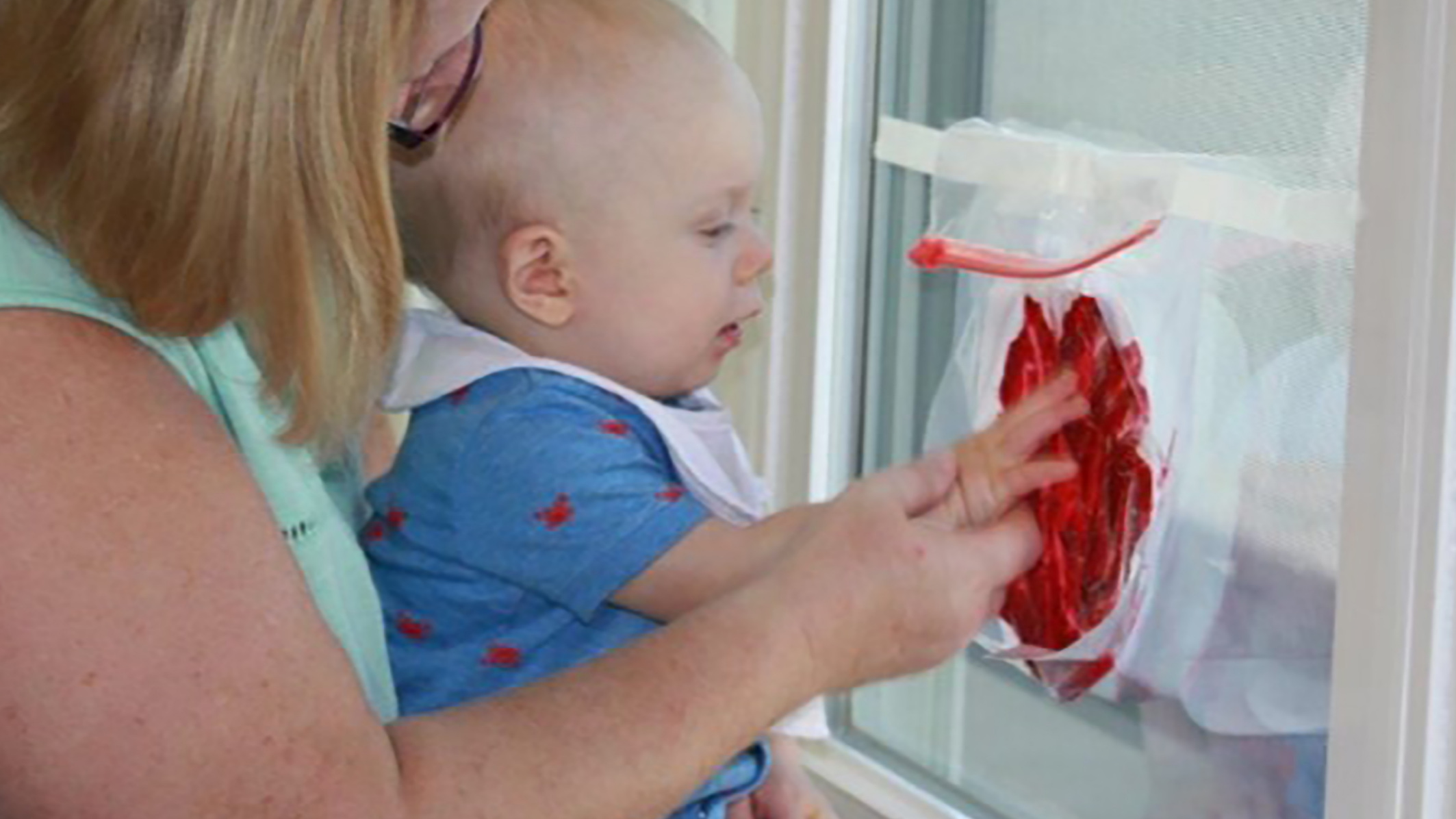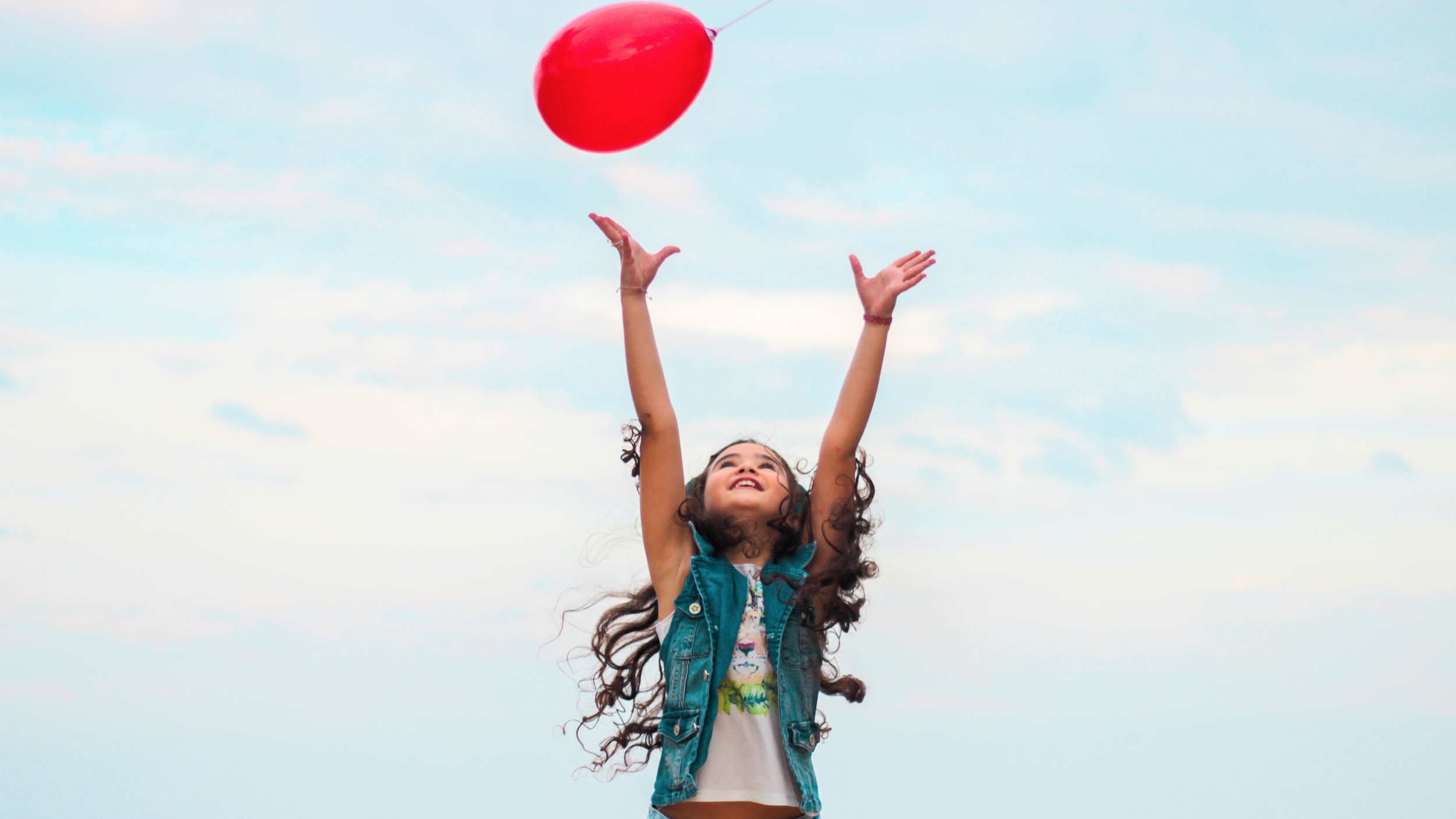 Pickaway County Community Action Agency provides comprehensive services to pregnant women and children up to 5 years of age through a variety of early childhood programs. Enrollment in PICCA's Early Childhood Programs is open to families that meet income-eligibility guidelines or other program requirements.
Additional information and applications also are available by calling (740) 474-9544 or (740) 474-7411.